Viral PDFs Case Study – 440 New Subscribers Per Day!
"Who Else Wants to Own a Huge List of Email Subscribers Bringing In Gobs of Income On Demand?"
Profit from PDFs, Virally!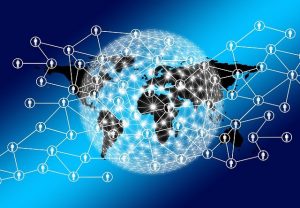 Free case study about a real person who is adding 440 new subscribers to her email list daily. That's 160,000+ per year.
Learn how, in this free report:
No need to spend money on advertising
Subscribers lead to sales, in our case study, over 14,000 sales annually!
Time invested after quick setup? NONE
Cost? ZERO